The West, Alliances and the Rules-Based Order

Kori Schake
Senior Fellow and the Director of Foreign and Defense Policy Studies at the American Enterprise Institute (AEI)
---
Abstract
Russia's invasion of Ukraine has shocked liberal democracies into action to strengthen the international rules-based order, Dr Kori Schake argues.
Nations that value the post-war international framework have been reminded that they need to be prepared to argue for and defend the system. However, she says it is disappointing that the renewed focus on the rules-based order has come about not through positive decisions by liberal democracies, but in response to the actions of authoritarian states. She says the response to Russia's invasion of Ukraine should send a message to China about the consequences of a move against Taiwan.
---
Speaker profile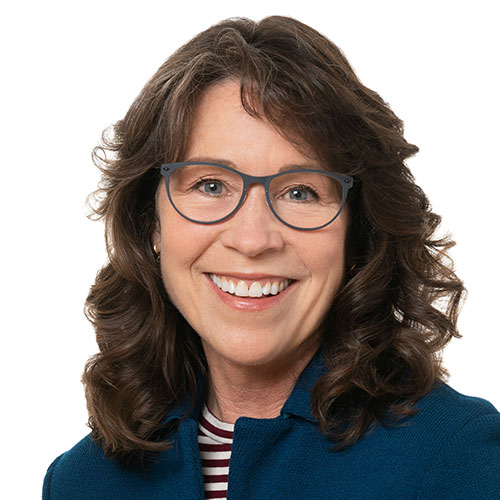 Dr Kori Schake is a Senior Fellow and the Director of Foreign and Defense Policy Studies at the American Enterprise Institute (AEI). Before joining AEI, Dr Schake was the Deputy Director-General of the International Institute for Strategic Studies in London. She has had a distinguished career in government, working at the US State Department, the US Department of Defense, and the National Security Council at the White House. She has also taught at Stanford, West Point, Johns Hopkins University's School of Advanced International Studies, National Defense University, and the University of Maryland.
Dr Schake is the author of five books, among them America vs the West: Can the Liberal World Order Be Preserved? (Penguin Random House Australia, Lowy Institute, 2018); Safe Passage: The Transition from British to American Hegemony (Harvard University Press, 2017); State of Disrepair: Fixing the Culture and Practices of the State Department (Hoover Institution Press, 2012); and Managing American Hegemony: Essays on Power in a Time of Dominance (Hoover Institution Press, 2009). She is also the co-editor, along with former Secretary of Defense Jim Mattis, of Warriors & Citizens: American Views of Our Military (Hoover Institution Press, 2016).
Dr Schake has a PhD and MA in government and politics from the University of Maryland, as well as an MPM from the University of Maryland School of Public Policy. Her BA in international relations is from Stanford University.